Physician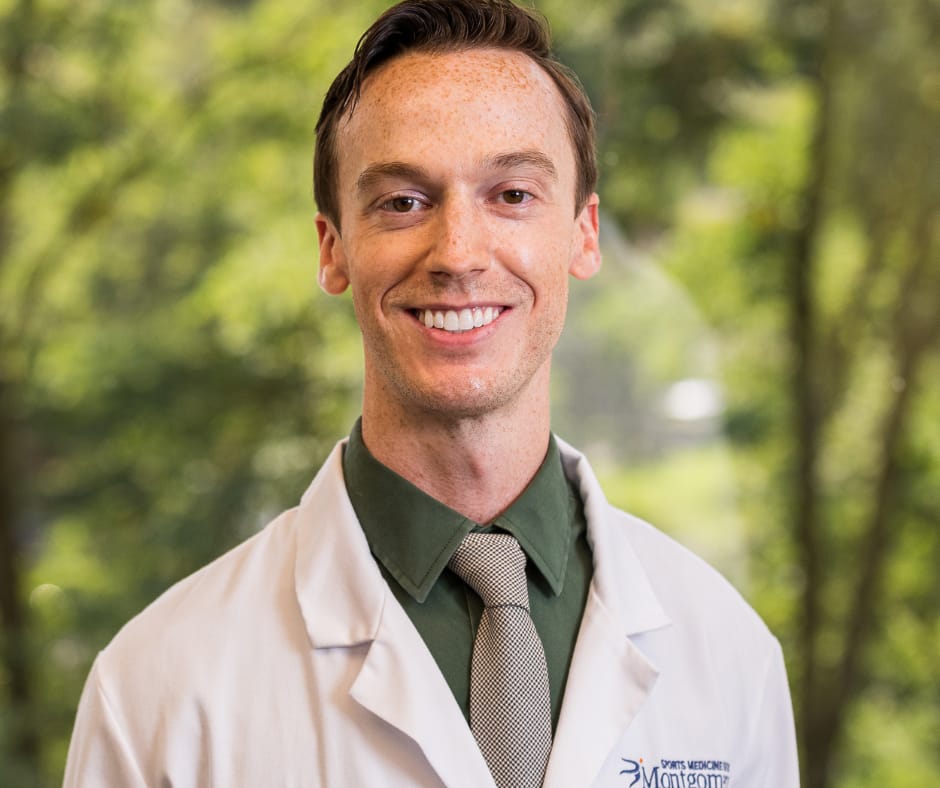 Dr. Lawless is board-certified in family medicine and sports medicine. He completed his sports medicine training and family medicine training at Northwell Plainview Hospital in Plainview, NY. Dr. Lawless graduated medical school at Lake Erie College of Osteopathic Medicine in 2012. He also was appointed a teaching associate in family medicine at Hofstra Northwell School of Medicine during his sports medicine fellowship. He is currently a clinical instructor for Georgetown University School of Medicine.
Dr. Lawless has experience with athletes of all levels. His experiences have included coverage of various sports, including collegiate football, wrestling, and lacrosse. He has also covered various high school sports, as well as provided marathon and triathlon coverage.
His skills include, but are not limited to musculoskeletal care, diagnostic musculoskeletal ultrasound, ultrasound-guided musculoskeletal injections, osteopathic manipulative treatment, and trigger point injections.